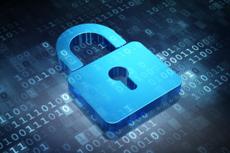 While majority of small business owners spend considerable amount of time thinking about growing the business they do not worry as much about protecting the assets they already own. With the number of security breaches on the rise it is very important to plan to secure the business in both physical and digital worlds. Ignoring to do it can not only harm your business directly with theft, but also lead to lawsuits from employees and vendors. Below we provide 3 tips that will help you secure your business.
Start with the Right Level of Business Insurance
There are number of different types of business insurance policies you can choose from, depending on the size of the business you operate. And while general liability insurance is the perfect place to start, you may need to look into additional forms of coverage to protect yourself and your company's assets fully. If you own a company vehicle, for example, you'll need to buy a policy that will give you auto insurance coverage.